Home - Slide 1
You can Count on Bridgeview Construction for Bay Area home repairs, renovations, and building maintenance. We're known for our fast response times and excellent service, time and time again.
Tenant Buildouts - 2
Let's get you ready to do business in California with commercial tenant improvements and office build outs that bring your professional vision to life.
Interiors - 3
INTERIOR
Repairs & Remodels
From plumbing to electrical to entire kitchen renovations, we can take care of your Northern California home repairs and business remodels.
Exteriors - 4
Exterior
Maintenance & Repair
We can update, upgrade, and manage your building exteriors with maintenance and repair services ranging from ADA compliant construction to remodels and additions.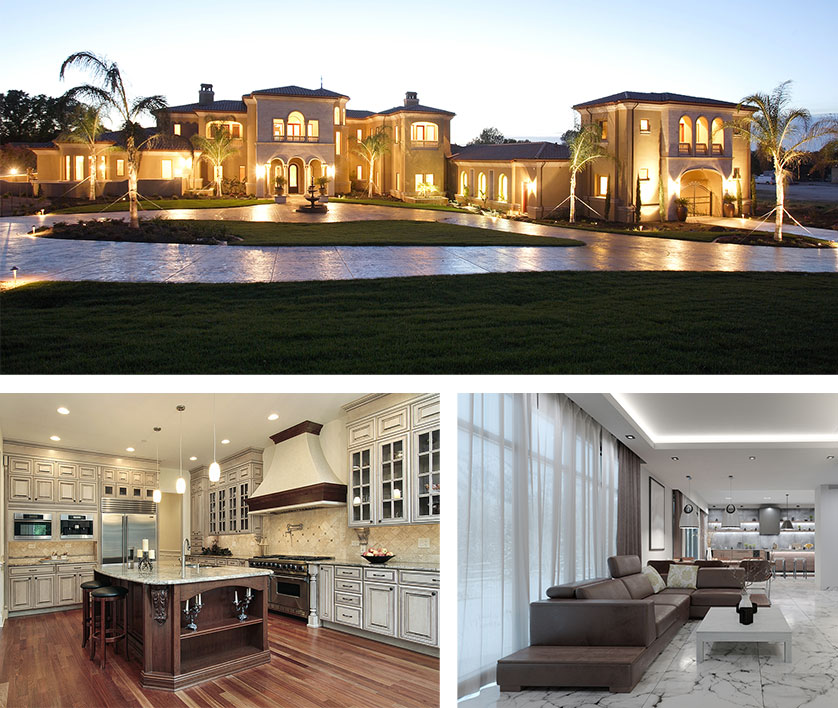 General Contractor
Bay Area Repairs & Construction
We're a Bay Area general contractor who can do it all, no job is too small or large. We are your one-stop shop for home improvements. Why waste time managing the plumber, electrician, and painters when we do it all? We've got you covered.
Contra Costa, Alameda, Santa Clara, Santa Cruz, & San Mateo Counties
Repair & Construction
Taking Care Of That Honey-Do List
We find and fix leaks, inspect and repair sewer lines, demo walls and old sheds, and haul away trash. In short, we can take care of all the little things before they add up and add on the features you've always wanted. 
Commercial Contractor
Tenant Build-Outs & Improvements
Update your store exteriors, remodels restaurant interiors, or expand your business with our commercial general contracting services. From new floors and paint to renovations involving new walls and electrical layouts we can help you plan and execute successful commercial projects.
The Home You Want
Interior & Exterior Remodels
Come home to a house you love with exterior home remodeling, home additions and renovations. Add windows, curb appeal, or square footage to your Bay Area property.
Bedroom, bathroom, and kitchen remodels are easy when you have a team of plumbing, electrical, painting and drywall contractors on your team.
Our general contractors can install new flooring, plumb for an additional bathroom, and outfit your home office with outlets that make doing business that much easier.
We have gathered industry news to help you stay informed and we have a blog with tips and tricks for everyone. Whether you're looking to update your entire kitchen, rewire your home for a few new ceiling fans, or repair the plumbing and HVAC system at your place of business, Bridgeview Construction is here to help.